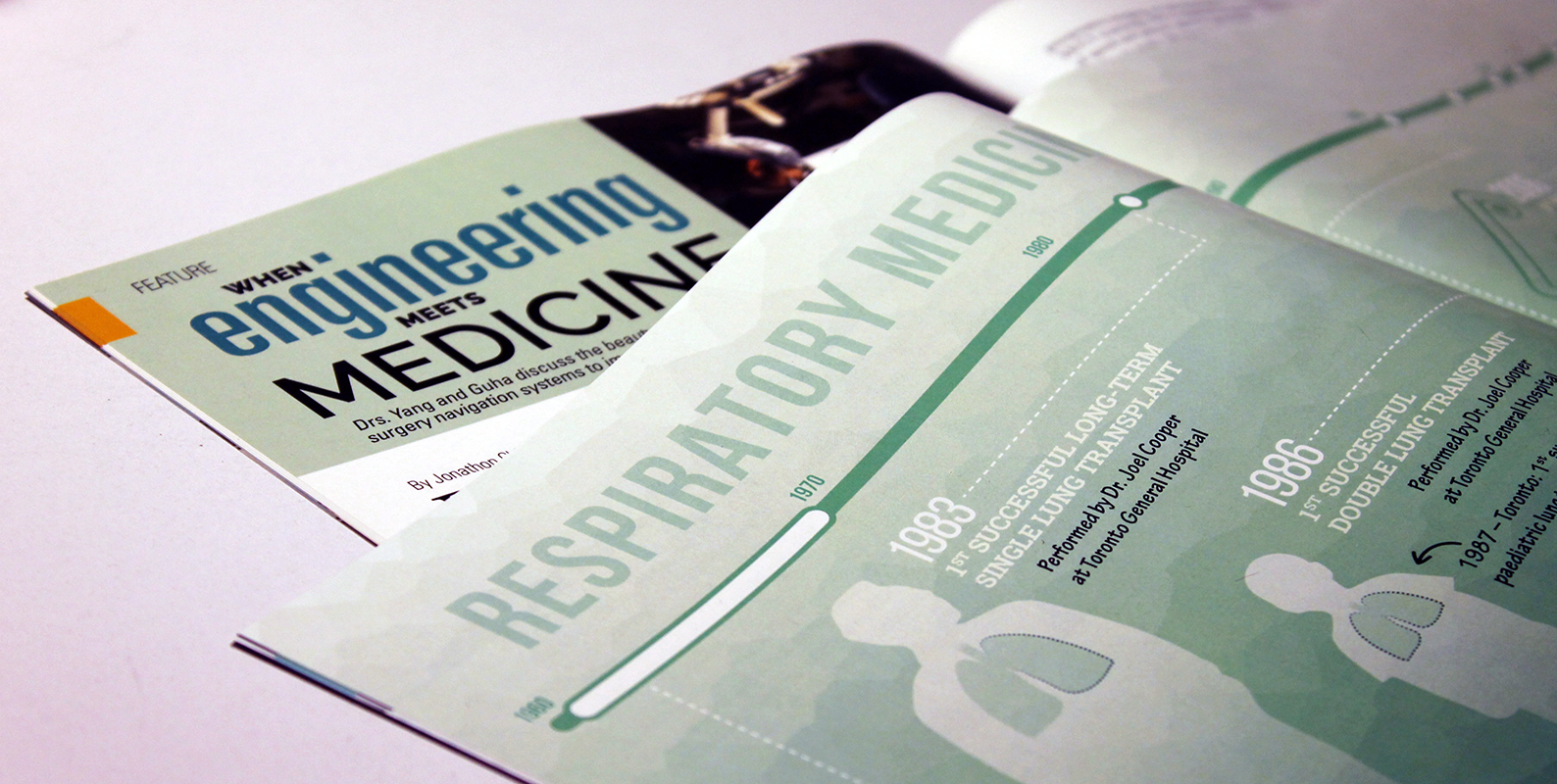 During the 2016-2017 academic year, I worked as a designer for the IMS Magazine - a student-led initiative that communicates health science research to the broader scientific community.
I worked with an amazing team of designers – Ursula, Midori, Judy and Lauren – to design spreads, illustrations and infographic elements.
From a design perspective, this project was largely one that focused on crafting clear visual hierarchies through use of type and layout design. It was (and still is!) an enjoyable process for me to pick fonts and arrange elements on a page to create a visually coherent and pleasing composition. Working on a team was also a great experience and I learned from others' approaches and styles.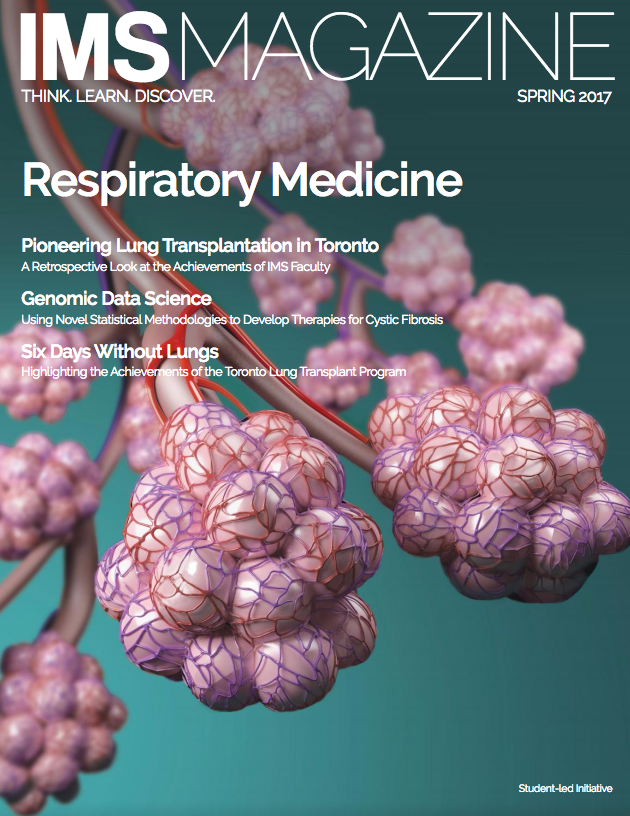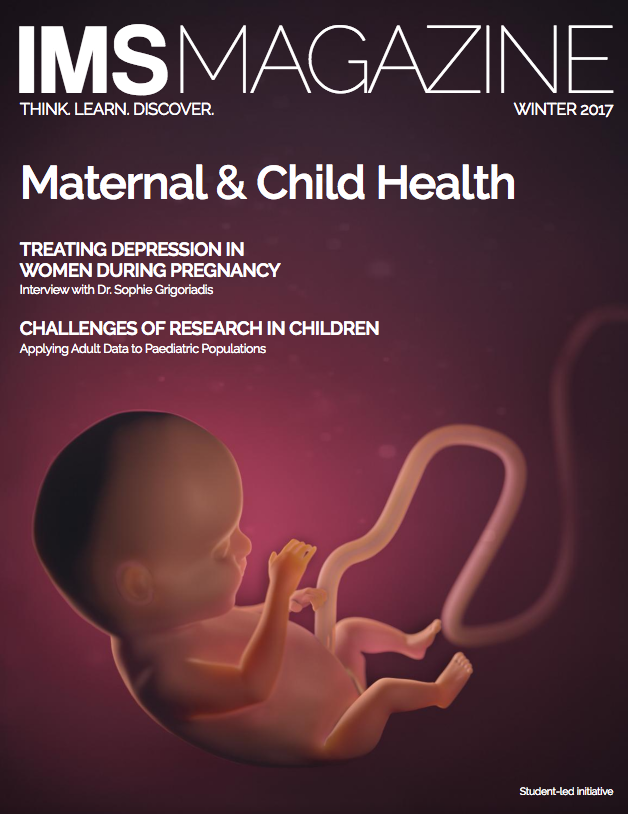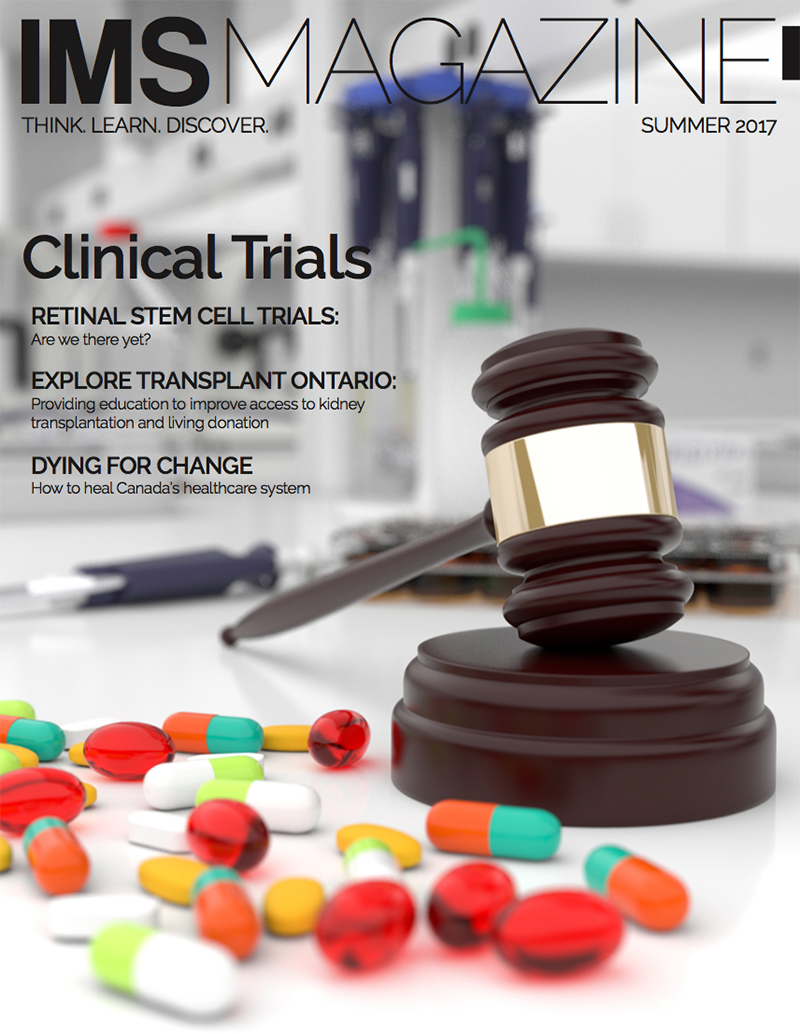 More issues of the IMS Magazine can be viewed here.